Akron Rotary Camp is able to do some amazing things because of all of the support by the generous donations, whether they be someone's time, resources, or a monetary donation. Every donation allows us to do more to live out our mission of, "Creating A World Where There Are Only Abilities!" 
Meet Sarah
Sarah is a spunky, kind, strong-willed young woman with severe epilepsy and is on the autism spectrum. This makes her care rather intensive. Her parents thought most "camp-like" places couldn't, or wouldn't, be able to manage her medical and behavioral needs, and special diet, along with fostering some independence in Sarah. Then they found Akron Rotary Camp Respite Weekends. They were excited, but cautious, as they still didn't know how it would go. They decided to sign her up. For the first time in her life, Sarah was off to camp for a respite weekend away from home. Looking back on that weekend, her mother said, "When we first told her that she was able to go to a camp to spend a night there without mom and dad, she was beyond excited. Us? We were nervous parents. However, when we picked her up after her second night at camp, we learned our trial was a complete success. She was smiling and happy and told us that she had a great weekend and loved camp. In fact, she didn't want to leave. In addition, there is good communication with the staff and they are able to share how her seizures and behavior are managed along with how her meds and diet are administered. Knowing that Sarah is safe and happy at Akron Rotary Camp puts us at ease and we are looking forward to our future respite weekends. 
DONATE TODAY
We Appreciate Donations!
Spread some holiday cheer this Festive Season by donating a gift from our Amazon Wishlist to our campers! Every year, Rotary Camp hosts a holiday party for our campers and camper families, with a special visit from Santa.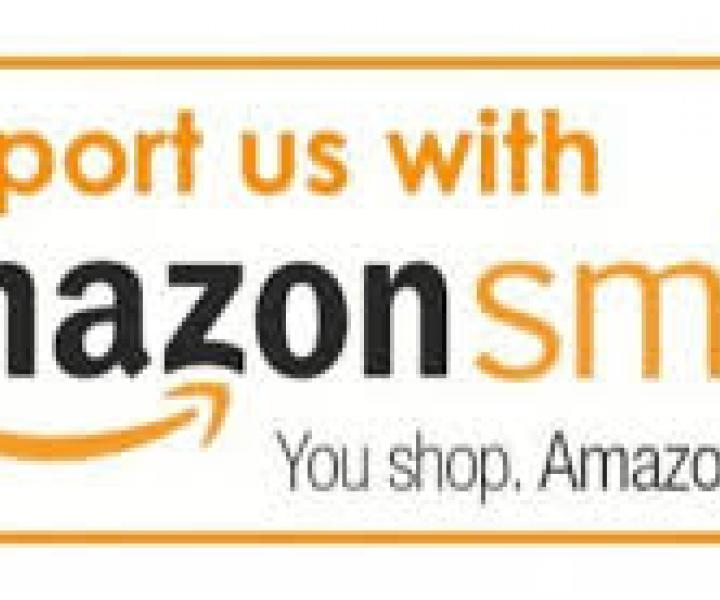 Amazon Smile
Generate Donations when you choose Rotary Camp for Children with Special Needs Inc, AmazonSmile will donate 0.5% of all eligible purchases to your favorite charity when you shop.
Join AmazonSmile - if you are not already an AmazonSmile member, sign up on your web browser. Simply select Rotary Camp for Children with Special Needs Inc., to start generating donations, at no cost to you. 
Get the app - Download or update to the latest version of the Amazon Shopping app on your phone. You can find it in the App Store for iOS, or Google Play for Andriod. 
Turn on AmazonSmile - Open the app and find 'Settings' in the main menu (☰). Tap on  'AmazonSmile' and follow the on-screen instructions to turn on AmazonSmile on your phone.
Happy shopping!
We Appreciate Donations!
Thank you for considering any of the following donations to help support our Program Areas!