A Welcome Change of Pace
Bring your classroom, retreat, Scout group, or company picnic to the next level!
COVID-19 AND RENTAL GROUPS AT CYN
At this time, groups who are renting space at Camp Y-Noah will be responsible for creating their own safety guidelines for their stay. CYN recommends that groups follow the guidelines set forth by the CDC. 
When working with children indoors, all CYN staff are required to wear masks. Mask policies for guests are up to the discretion of the group. 
If you have any questions, please email our Program Director, Joan, at joanw@akronymca.org. 
YMCA Camp Y-Noah is a 250-acre campground located in Green, Ohio easily accessible from Akron, Canton, Cleveland, Medina, Kent, and surrounding counties. Our year round facilities are available to accommodate groups with as few as 10 to more than 300 people!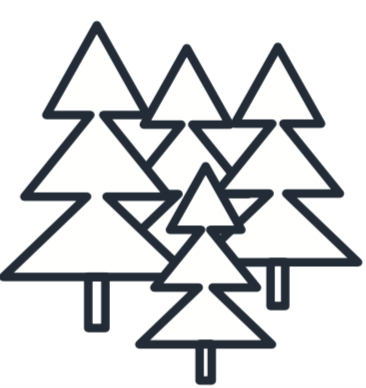 Picturesque Grounds and Facilities
With miles of hiking trails, a freshwater lake, an Equestrian Center, and more, camp is the perfect place to unplug and relax. We can comfortably sleep up to 420 people!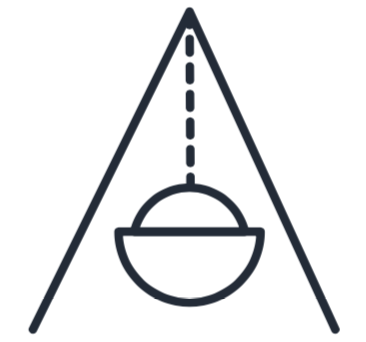 Our Dining Hall is fully equipped to provide meals made with love and care. We are able to accommodate most diets and allergies with advance notice.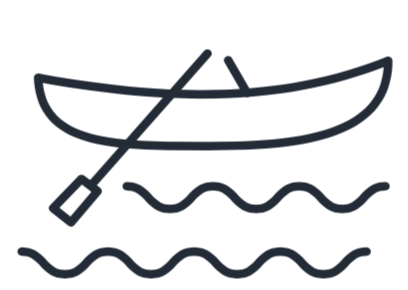 From our 55-foot tall climbing tower to our kayaks and paddle boards, you're guaranteed to find something new to try.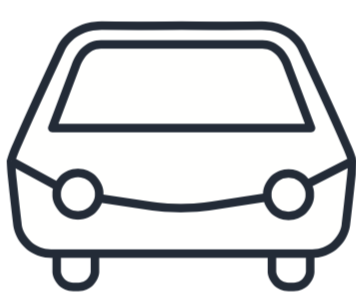 All the fun of a woodland retreat without having to escape to the middle of nowhere. We are 15 minutes away from various restaurants, retail stores, and attractions.
Outdoor Education at Camp Y-Noah
Outdoor Education is a time honored program at Camp Y-Noah. Students have the chance to try new things, strengthen friendships, and expand the boundaries of the classroom. There's no better way to learn than getting the hands on experience that Camp is happy to provide.