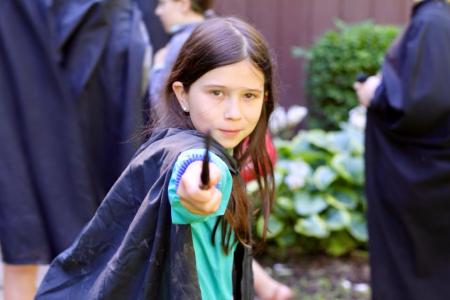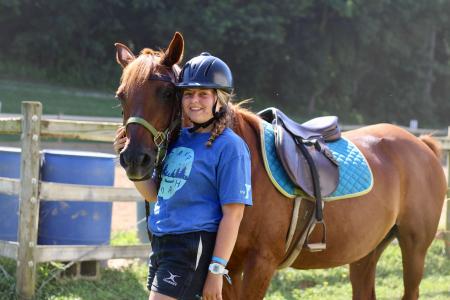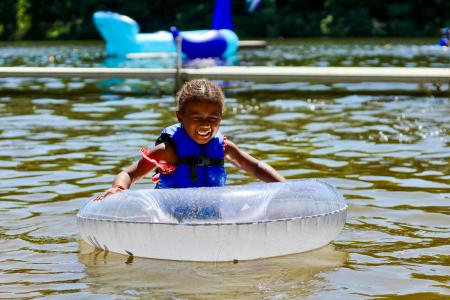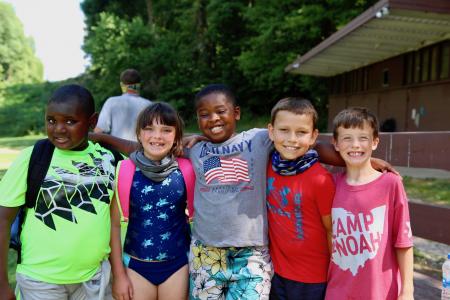 YMCA Camp Y-Noah
An ACA accredited traditional camp in Green, Ohio
An ACA accredited traditional camp in Green, Ohio
Light the Fires of Friendship
YMCA Camp Y-Noah is nestled in 250 acres of woodlands surrounding a 30-acre lake, which brings summer to a whole new level. Try new activities, find your passion, and light the Fires of Friendship. Camp Y-Noah offers a variety of programs and experiences for all ages.
GROUP RENTALS
Camp Y-Noah is the perfect place to host, school groups, Scout groups, retreats of all kinds, and more!
LEARN MORE
FOLLOW US ON SOCIAL MEDIA
We use Facebook, Instagram, and Youtube to keep the Camp Y-Noah family most up to date. If you'd like to connect with us online, use the link below to find our accounts!
FOLLOW US HERE
Our vision is to provide intentional, camper-centered experiences that empower us all to be our best.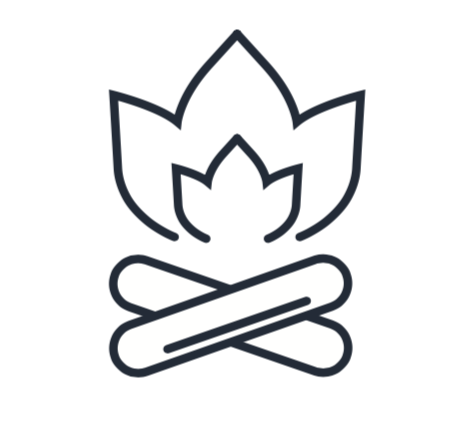 Experience something new every day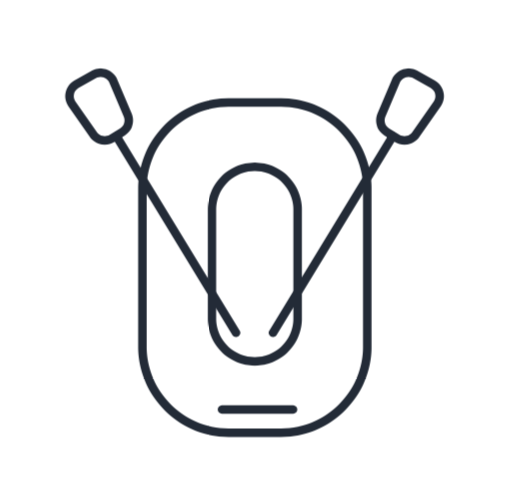 Activities that engage mind, body, and spirit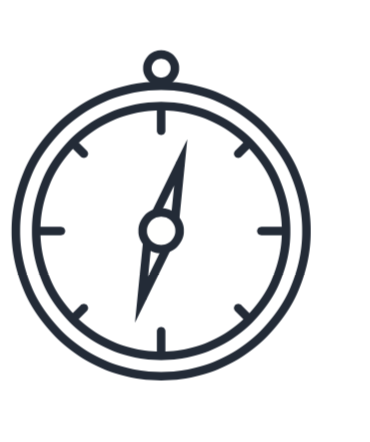 Confidence and self-esteem building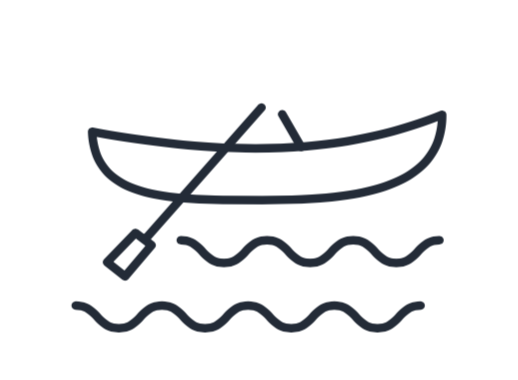 NEW FRIENDSHIPS AND MEMORIES
PARENT RESOURCES
If your child will be camping with us this summer, you can find any and all information needed here! From FAQs to our parent handbook, we've got you covered.
ACA ACCREDITED
Camp Y-Noah is accredited by the American Camping Association. If you would like to see those regulations, you can use the link below! 
SOUNDS OF SUMMER CAMP
Camp is an incredibly magical place. This video captures the essence of what a summer of CYN can be.