Akron Rotary Camp offers several camping programs. The children's overnight camp is geared towards children with disabilities aged 6-17. This is the cornerstone program, which has been offered since 1924. Campers 18 and older can participate in Adult Camp.  Day camp is offered to campers ages 6-21. Campers enjoy traditional camp activities while spending each night at home.
Today, our campers represent a variety of disabilities. Many campers have developmental disabilities such as autism spectrum disorders, developmental delays, and Down syndrome. Other campers have physical disabilities such as spina bifida, cerebral palsy, and blindness. There are also many campers with learning disabilities, mental health disorders, and multiple diagnoses. A camper just has to have a disability to qualify for any one of the Akron Rotary Camp's programs.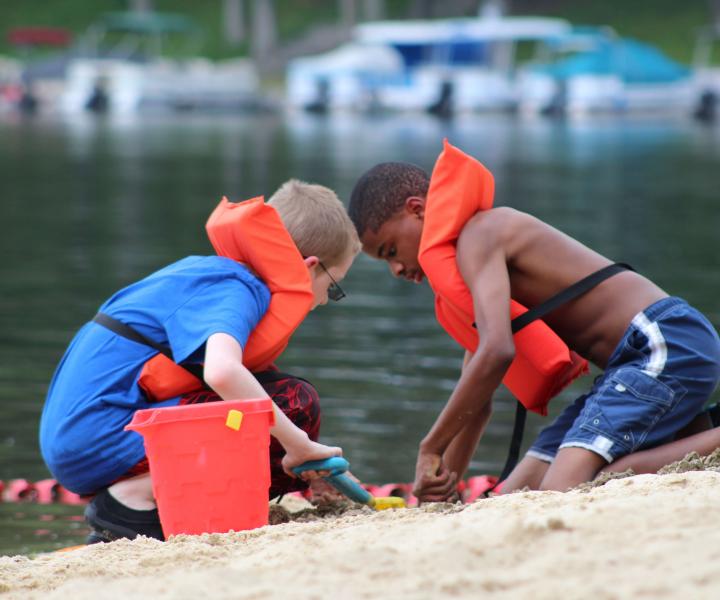 Summer Overnight Camps
Sending your camper to Overnight Camp is a great way to help them develop independence, build self-confidence and make new friends. It's an experience of a lifetime!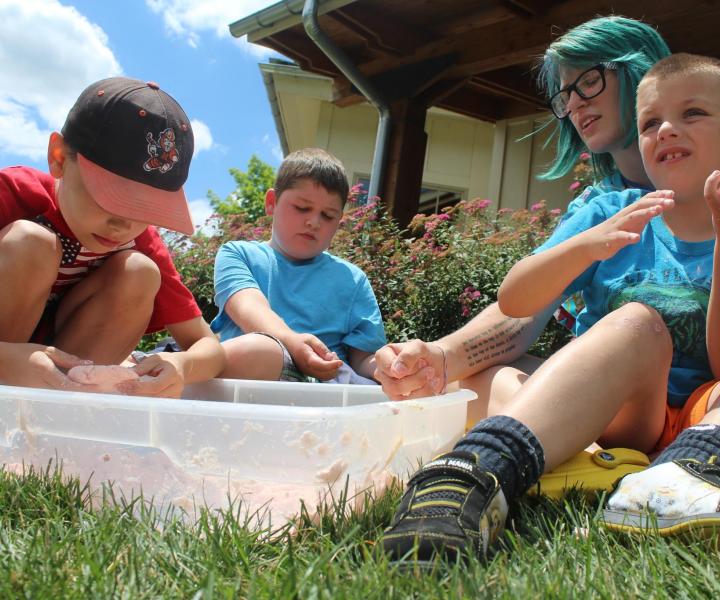 Summer Day Camps
Summer Day Camps are one of the most popular programs that Akron Rotary Camp offers. Campers enjoy traditional camp activities while spending each night at home. This model program is a great alternative to traditional extended school year programs or daycare. The days are packed full of activities and limited downtime.
Extended School Year - DayCamp+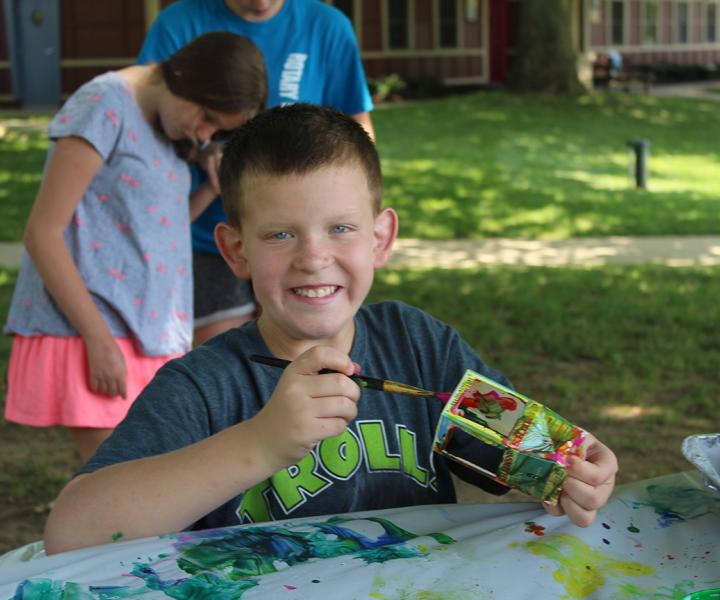 Respite Programs
Respite Programs are fun-filled days and weekends held throughout the year at Rotary Camp. These days and weekends are great opportunities for campers to see their old friends while making new ones. Check out the scheduled Respite Programs below.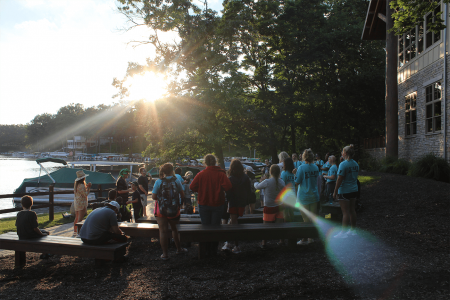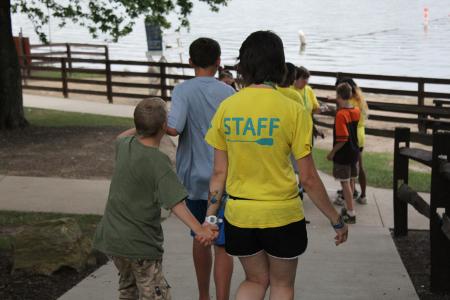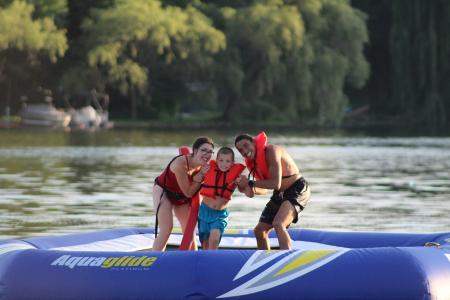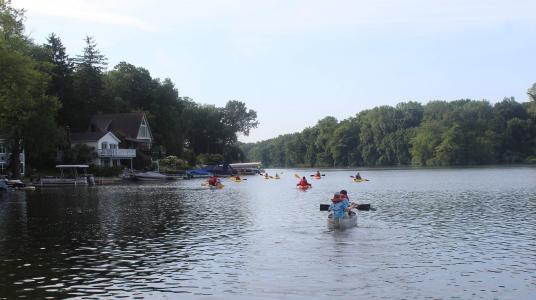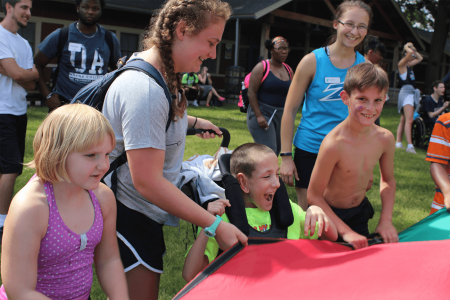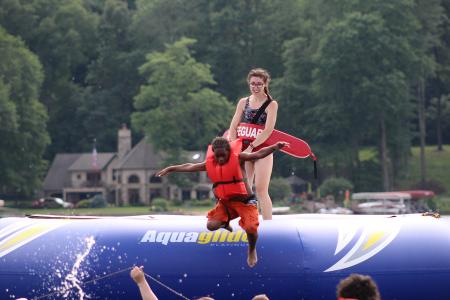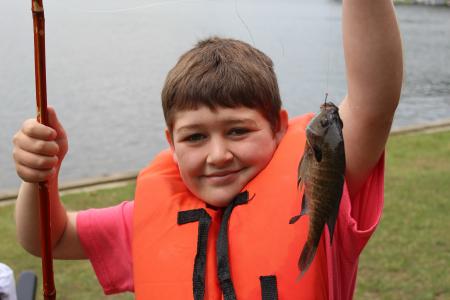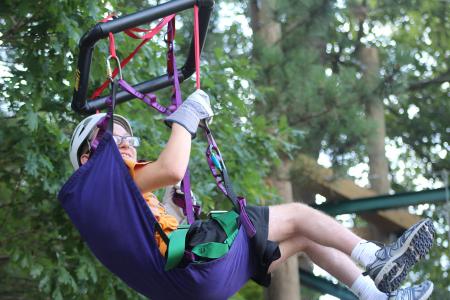 Creating a world where there are only abilities.